Rally for a Reason
Since 2015, RV Compass has been facilitating rallies throughout the United States , bringing "Egg" trailer enthusiasts together for exploration, education, and support.
We're bringing another purpose into future events. Giving Back.
We contribute to the local area where event is held. This is an ancient idea, but it hasn't been practiced frequently enough.
Bring it to a charitable level. RV Compass's motto is,
We look forward to positively working with you.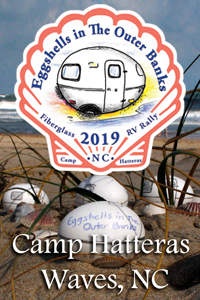 Set in one of the most dynamic geologic locations on Earth, this strip of ever-shifting sandy land will make you appreciate the planet we occupy. Carry your trailer wheels to a place that we can experience an ever-changing environment and the salty souls who inhabit it…
---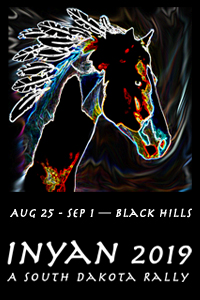 Inhale the fertile earth
Sense the wind on your face
Witness the quiver of nature
Listen to the rumbling in the distance
Quench your thirst for adventure…
This is an extraordinary rolling rally with not one,
but two Black Hills locations for you to maximize your time…
---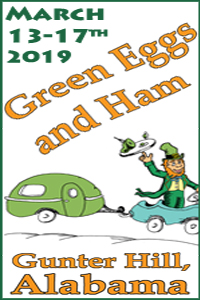 "If you never did you should. These things are fun, and fun is good." —Dr. Seuss
Over the years, Green Eggs and Ham has been held at Corps of Engineer Campgrounds in Alabama during St. Patrick's Day week in Mid-March. It's a rally with an exceptional balance of events within a peaceful scene of trees and nature, along the rivers in Alabama. At Green Eggs and Ham, there's a lot of green to be seen…
---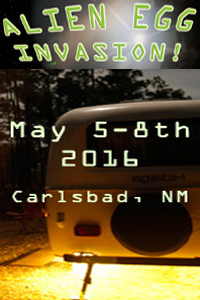 BREAKING NEWS: We're receiving initial reports of several unidentified egg sightings that are gravitating towards the Southeast sector of New Mexico. At their current speed, they are expected to make contact in Spring of 2016. Experts are projecting a convergence between May 5th and Mother "ship" Day, May 8th. Stay tuned for the latest updates as details unfold…


---