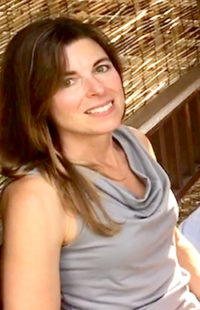 Jeannine Patané knows constructive and creative ways to propel people, giving them more efficiency, better simplicity and a stronger zest in life. She seeks challenges with enriching results.
She is the founder of RV Compass, LLC, a RV-related event management and publishing company. As a fulltimer in a 13' travel trailer, she has been fervent to strengthen her RV community.
Her early years of event coordination involved stage management and behind-the-scenes production for several shows in the entertainment industry. She then gravitated towards the graphic arts as production manager for an international magazine.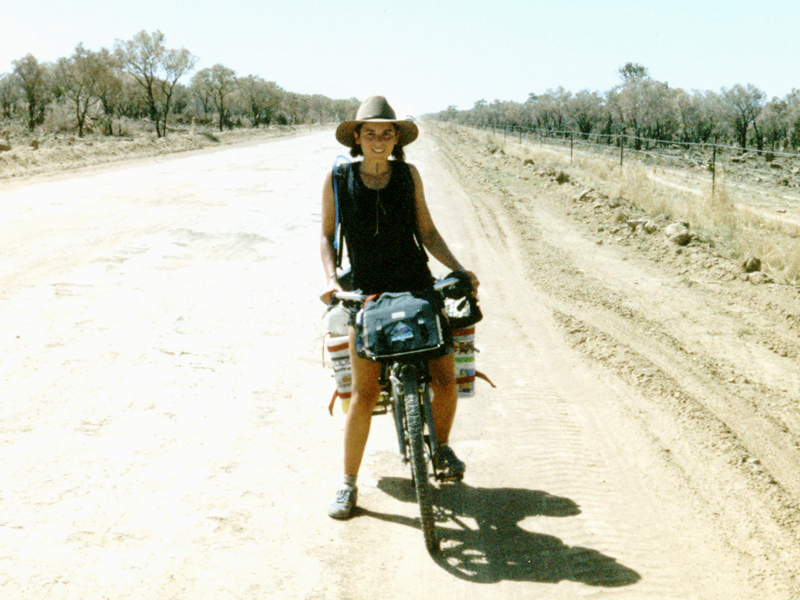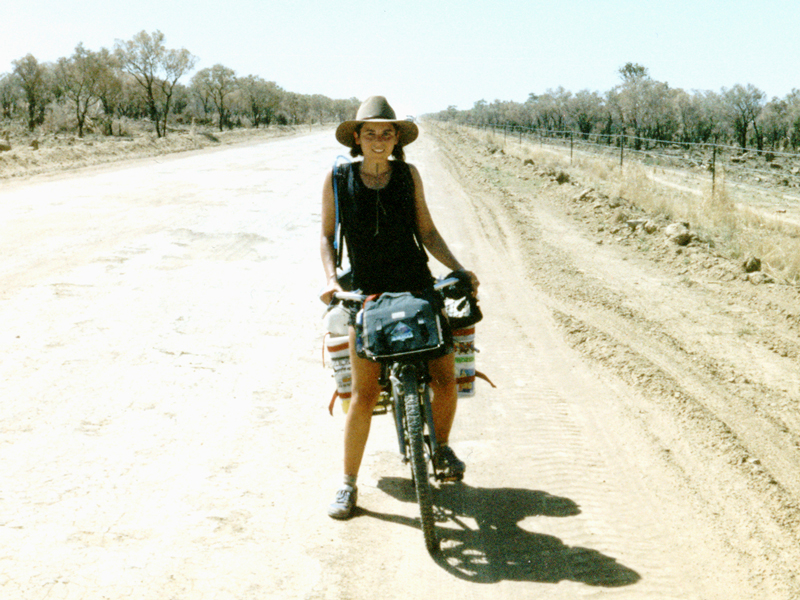 Prior to becoming a property owner, Jeannine took her bicycle and tent to the Australian Outback and rode anti-clockwise around the continent. The journey made such a personal impact, she returned years later as a government volunteer for six months in Western Australia.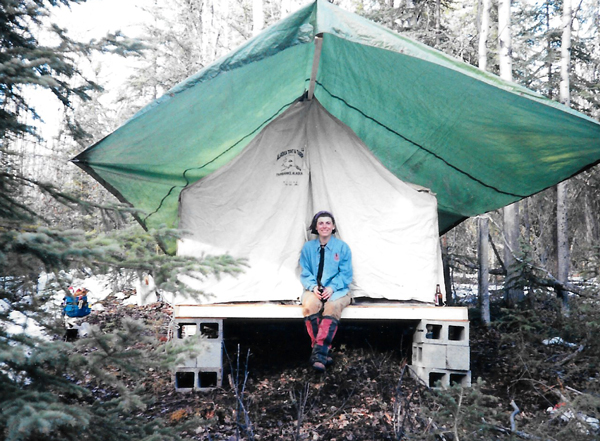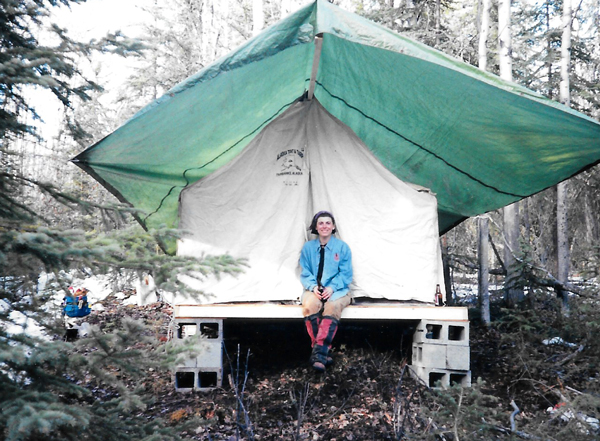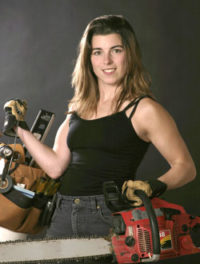 Upon returning to the U.S., Jeannine founded a home improvement business, Alaska HandyWoman, after building her Interior Alaska cabin.

Within a few years she quit-claimed the cabin over to a friend and took her trade work on the road for multinational clientele. This included yacht work in the maritime industry and vessel deliveries. She views anything she manages as a production.
Since her Alaska departure—and a free-spirited decade of globetrotting with only a backpack in tow—Jeannine opted to upscale fulltime into a travel trailer immediately upon acquisition in 2014. Managing a rally is a natural fit to her organized and creative talents.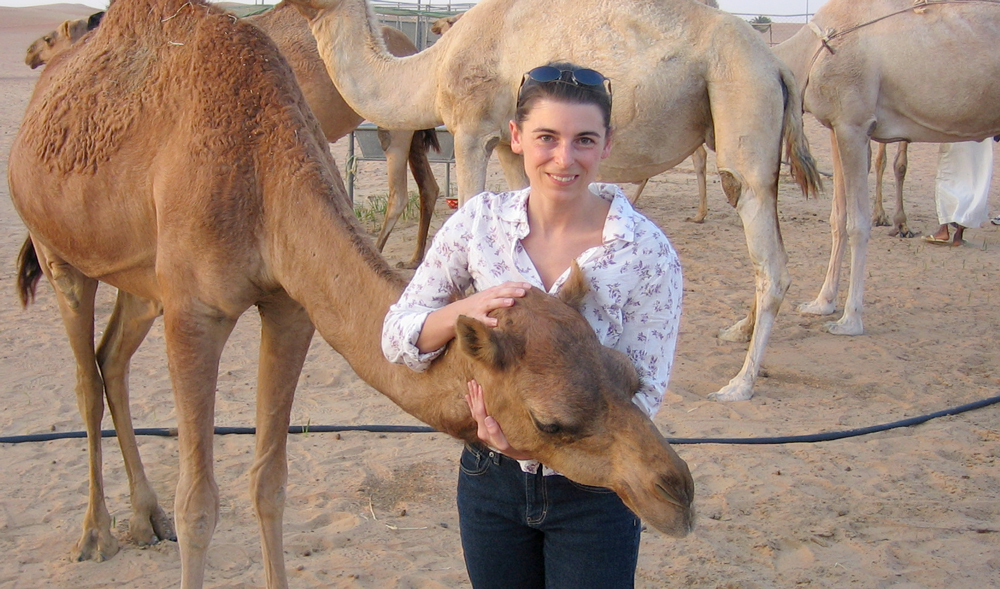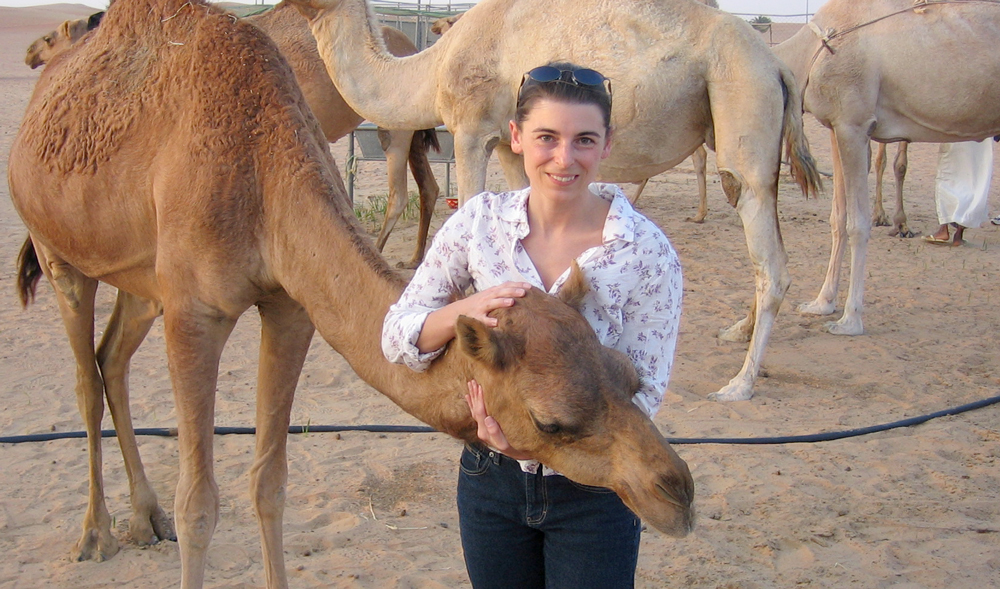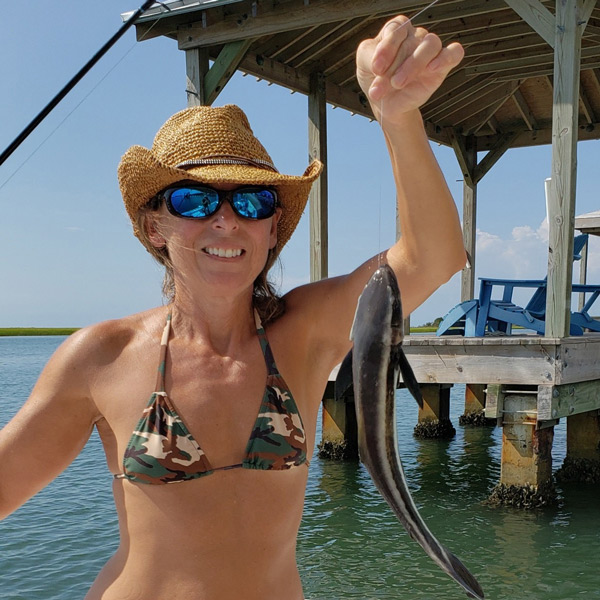 As an intrinsic nomad and artist, her worldly travels and experiences are simply expressed through an efficient molded fiberglass trailer. She currently haunts the Outer Banks of North Carolina, but is known to shift spontaneously elsewhere. Her trailer has no limits to where it can be taken and that range includes families and communities around the world.
Jeannine's style of social networking only requires a campfire, vocal conversations, a nearby post office, and tires ready to roll.
Shiny up, rubber down. Fish on.