Submitting Your Event or Rally
If you have an event for molded fiberglass travel trailers, or want to highlight an awesome rally, let The Roost know. Tell us what you'd like to share with the rallying Egg Community!
We feature upcoming rallies with a few photos and a brief write-up. Around 300 words are plenty, but you're welcome to share more. Deadline is the 10th of each month prior to next month's issue.
Sourced mainly from fiberglassrv.com, rallies listed are open-to-everyone events that don't require memberships. Closed or limited events are listed at our discretion.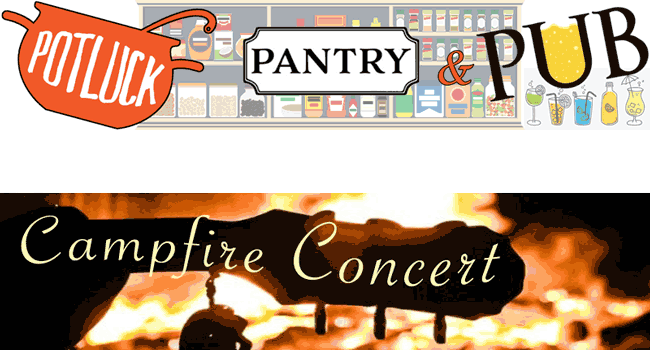 If we can't see your event information publicly in social media accounts, then we can't share your event. Events published only through FaceBook or other social media sites must be publicly posted for all to see.
Take the rally further
Show potential attendees what you're promoting through eye-grabbing ads. Get the attention of the most interested Egg Enthusiast Audience out there. Get a block ad in The Roost!

Rally ads in The Roost are free to coordinators/hosts if you submit a 300+ word article on your event with a minimum of 2 related photos.
Ads can run up to 3 issues in advance to the rally date (The Roost is released on the 15th of every month).
Ads are sized 600 x 150 pixels, acceptable in most formats (ie: jpg, pdf, tiff). If you can't build the ad, we'll be happy to assist and make it happen.
Please address submissions, images and any further questions to gmail.com, user name: rvcompass@